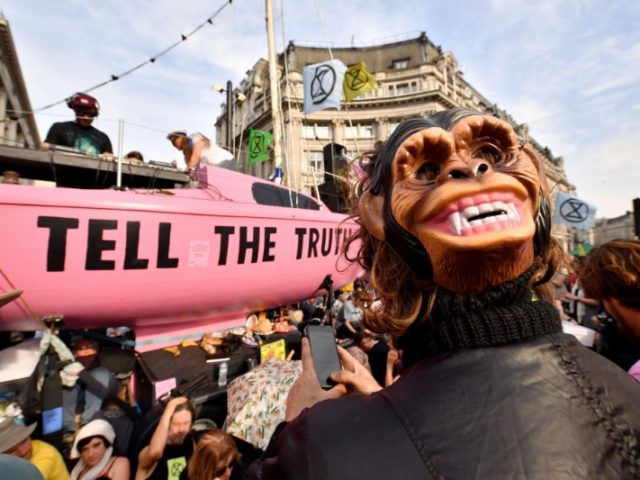 The United Nations has produced a report warning that a million species are threatened with extinction.
Here is why you shouldn't take it seriously.
It's politics, not science
The Intergovernmental Science-Policy Platform on Biodiversity and Ecosystem Services (IPBES), which produced the report, is a political organisation not a scientific one. Just like its sister organisation the Intergovernmental Panel on Climate Change — IPCC — in fact.
As Donna Laframboise notes here, both exist purely to give a fig leaf of scientific credibility to the UN's 'sustainability' agenda.
Read the rest on Breitbart.