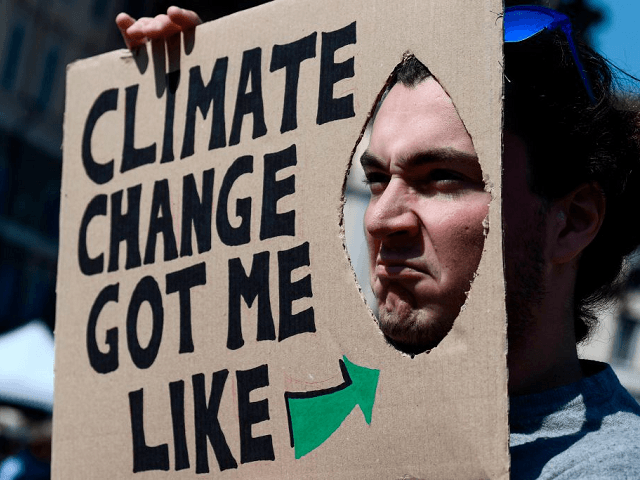 The Guardian newspaper has decided to change the name 'global warming' because it doesn't sound scary enough. From now on, the Guardian's editor-in-chief Kath Viner has ordered, 'global warming' is to be called 'global heating.'
This, apparently, will more closely reflect the "scale of the climate and wildlife crises" now afflicting Mother Gaia.
Read the rest on Breitbart.