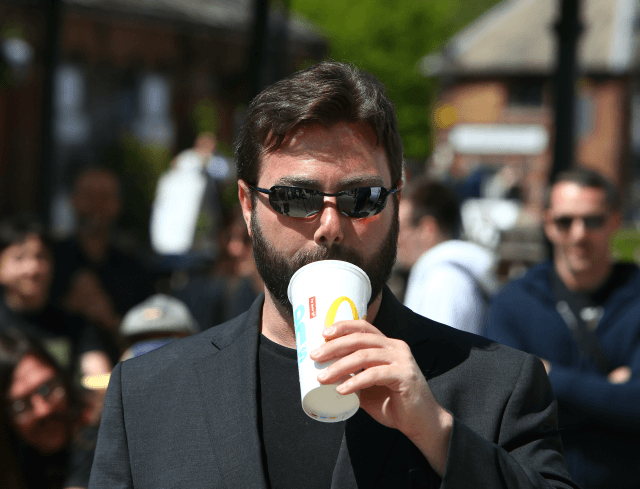 Did Burger King appear to endorse political violence by hinting to its Twitter followers that it is perfectly OK to assault with milkshakes campaigners whose politics you don't like?
Dear people of Scotland.

We're selling milkshakes all weekend.

Have fun.

Love BK #justsaying

— Burger King (@BurgerKingUK) May 18, 2019
The supposedly witty tweet seems to be an opportunistic response to a story that police in Scotland asked a local branch of McDonald's not to sell milkshakes during a rally at Edinburgh's Corn Exchange by Nigel Farage's Brexit Party.
Read the rest on Breitbart.