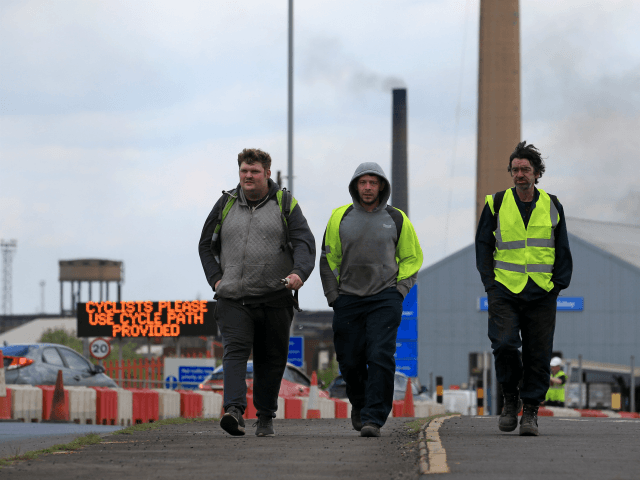 British Steel is on the verge of collapse. I would love to tell you that this is purely the result of EU carbon emissions regulations designed by green zealots to put heavy industry out of business. But actually, it's more complicated than that.
In fact the issues involved go to the heart of perhaps the most important question facing Britain right now: what kind of country do we want to be if and when we finally escape the burning building that is the European Union?
If you believe this opportunistic video from the Brexit Party, it's all down to the government's failure to deliver Brexit.
Read the rest at Breitbart.