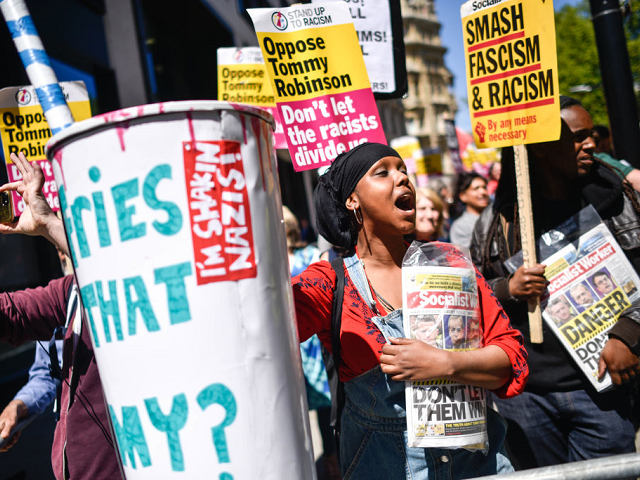 Here are the three things which have most shocked and disgusted (though not surprised) me about the European Elections.
They are all manifestations of the same problem: a bullying, corrupt, self-serving, dishonest, arrogant, politically correct, anti-democratic, left-liberal Establishment which is prepared to do almost anything to stop its entrenched powers being handed to the people.
Read the rest on Breitbart.