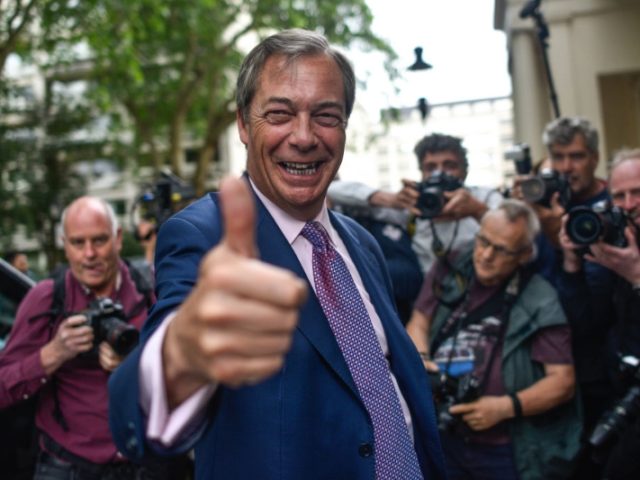 Now that Nigel Farage's Brexit Party has cleaned up in the EU elections, its 29-seat victory making it the joint largest party in the entire European Parliament, the message about the political mood in Britain could not be clearer: Britain MUST remain in the EU.
Labour MPs looking at the #EUelections2019 results: pic.twitter.com/Ku7FymE16s

— Lisa 🙏🌧🌍 (@godblesstoto) May 26, 2019
At least that's the conclusion currently being touted by the losing Remainers, who appear to be having a bit of a Downfall moment, as they attempt to move their non-existent divisions across their imaginary sand table in pursuit of the victory their loopy, deluded brains imagine is now inevitable.
Read the rest on Breitbart.