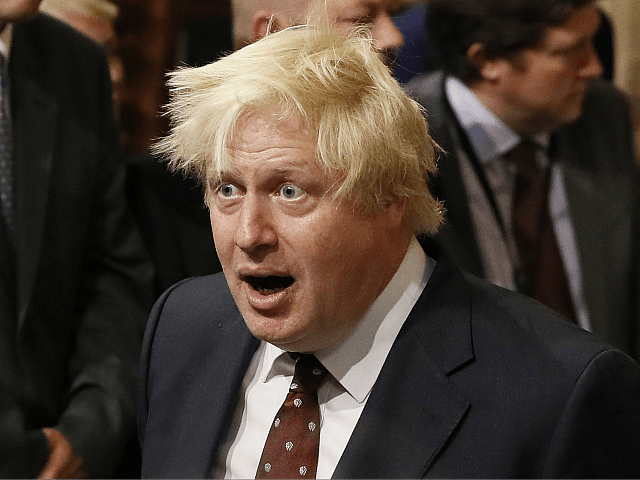 Boris Johnson, it is generally agreed, is the candidate most likely to rescue the Conservative Party from the doldrums and deliver meaningful Brexit.
He's a hard (-ish) Brexiteer; he's charismatic; he has strong brand recognition from the English shires to the White House.
Also, according to Margaret Thatcher biographer and immensely sound Tory Charles Moore, he's a more than halfway decent conservative. (As Moore points out, there is much disagreement on what a 'conservative' actually is, but you know one when you see one. At least Moore does. He has conservative-spotting antennae similar to a 'gaydar'.)
Here is Moore's verdict:
Boris Johnson: not a virtue-signaller (just as well, given his lack of virtue); loves freedom, prefers anarchy to authority; more humour than humbug, more imagination than ideology. 7/10.
I agree with all this. I like Boris personally. I agree he probably is the Conservative Party's best hope (especially if he gets sensible people like Steve Baker, Priti Patel, Jacob Rees-Mogg to do the difficult, important stuff for him while Boris just swans around the world looking charmingly dishevelled and quoting Horace epigrams at bemused statesmen).
But I could never vote for him personally, after this:
Read the rest on Breitbart.