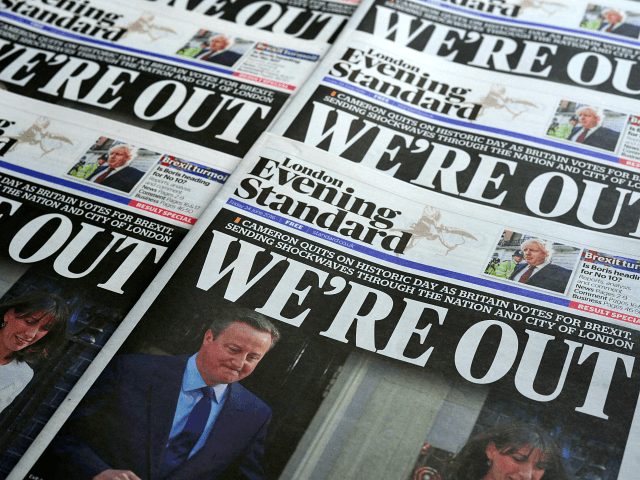 Today is the third anniversary of the EU Referendum. Like all Brexiteers, I can remember exactly where I was when I heard the result. And more importantly, I remember exactly how it felt.
It felt as people must have done on VE Day. (Quite appropriate, really, given what the E in VE Day stands for…)
It felt how that preeminent knight of the Crusades Reynald de Chatillon must have felt on his release after years in the lightless, airless, foetid dungeons of Aleppo.
It felt like that time I chatted up a Norwegian barmaid well above my pay grade and instead of being turned down I got lucky.
Read the rest on Breitbart.