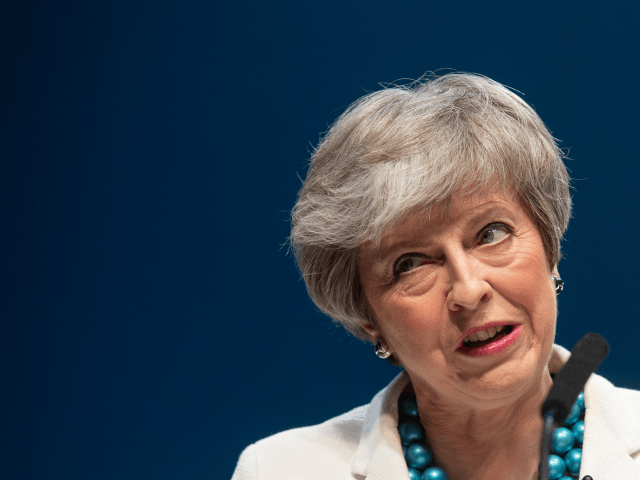 As predicted, Theresa May's lame-duck government has gone ahead and signed the £1 trillion suicide note committing the UK to 'Net Zero' decarbonisation by 2050.
Do any of the incompetent, virtue-signalling pillocks — both on the Government and Opposition benches — who signed this piece of magical unicorn fairytale tosh have any idea what £1 trillion looks like?
Here's one helpful offering from the Global Warming Policy Foundation:
MPs are voting today to commit to reducing Britain's CO2 emissions to 'net zero'. The cost is likely to be more than £1 trillion. Ministers say an impact assessment is not required. pic.twitter.com/XIBqwl7DyF

— GWPF (@thegwpfcom) June 24, 2019
With that sum of money, it points out, you could pay the salaries of 314,000 NHS nurses for a century.
Read the rest at Breitbart.