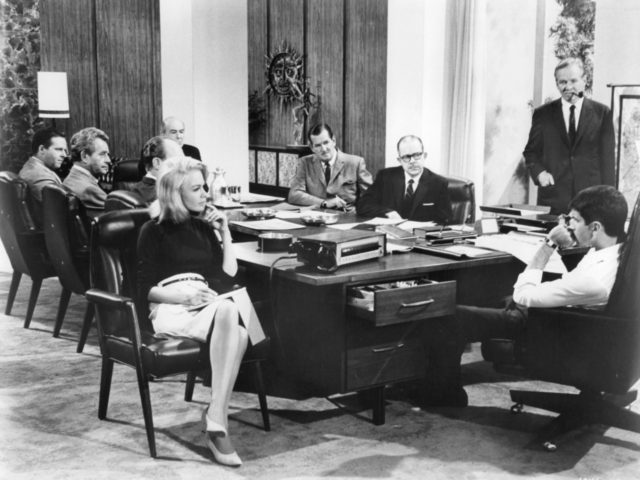 Gender quotas on company boards are an expensive waste of money, a study has confirmed.
At least they are if you're old fashioned enough to believe that a company's purpose is to generate shareholder value: shoehorning women onto the board just because they're women reduces profitability, on average by 12 per cent, the study in Leadership Quarterly found.
But on the upside – the study adds, perhaps to cover itself in case anyone gets too offended – companies with more women on the board are less prone to risk. They are also 'beyond dispute' good for 'equal opportunity.'
The study examined the performance of companies in Norway (the first country to introduce such quotas, in 2003), Finland, Sweden and Denmark.
Read the rest on Breitbart.