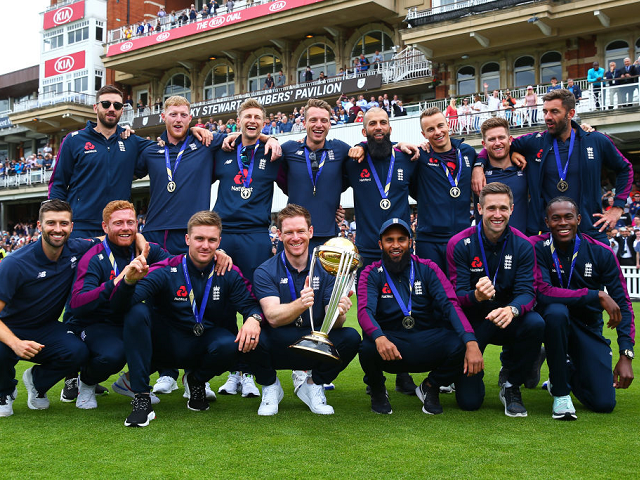 England has just won the most important fixture in the history of sport after the most exciting match in the history of sport.
So, naturally, the liberal-left is busily trying to claim this glorious victory – a triumph for patriotism, for elitism and social cohesion – for its own nefarious ends.
Here's some grim, adolescent Corbynista from the North having a go:
The England Cricket team:

– Captained by an immigrant
– Batting led by an immigrant
– Fastest bowler an immigrant
– Leading all-rounder an immigrant
– Main spinner son of an immigrant

Proud 🇬🇧#CricketWorldCupFinal

— Freddie (@FreddieBailey96) July 14, 2019
Read the rest on Breitbart.