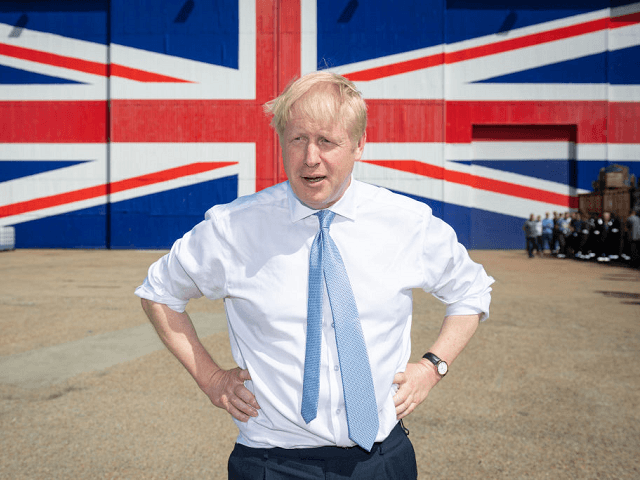 Today Boris Johnson has been elected leader of the Conservative party, and tomorrow he will be crowned Prime Minister.
I'm a lot more optimistic about Boris than many people seem to be. On Brexit, certainly, I think he'll do the right thing — not least because all the other options have been exhausted.
But I'm also prepared to be disappointed.
So which will it be? Bold Boris or Useless Boris?
We'll know soon enough. Here are some of the problems he'll need to tackle successfully in order to fulfil his Churchillian destiny.
1. Deliver Brexit
Brexit-in-name-only won't be enough. Theresa May tried and failed several times to get that one through and the people weren't having it. Boris has committed to leaving the EU with or without a deal on October 31st. And if he doesn't it will be career suicide.
Chances of Boris delivering 9/10
Read the rest on Breitbart.