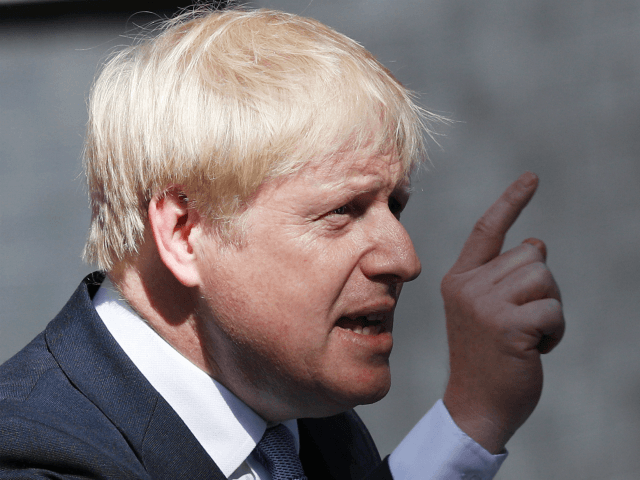 Some encouraging news: Boris Johnson has appointed Dominic Cummings as one of his senior advisors.
Cummings is a Marmite figure — loved and loathed in equal measure. But the two key things you need to know about him are these:
He was the mastermind of the Vote Leave campaign and was — arguably — the main reason why Brexiteers and not Remainers won the EU referendum.
He is a sworn enemy of the Swamp.
Read the rest on Breitbart.