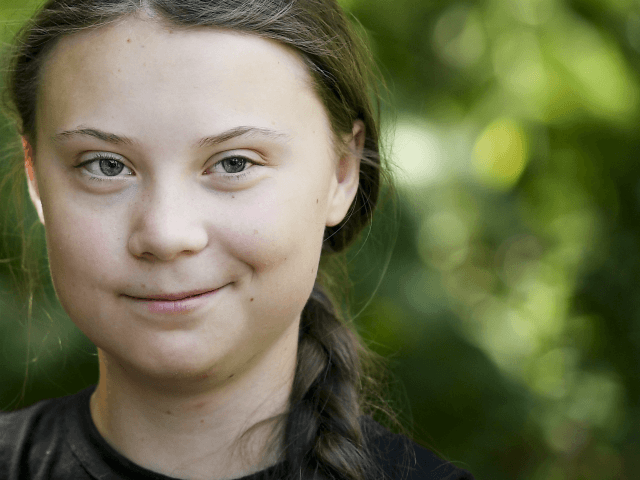 If you're not a fan of Greta Thunberg you are going to LOVE her latest wheeze: sailing across the Atlantic in a 60-foot vomit-machine made up of so much eco-unfriendly carbon fibre she would probably have done less environmental damage if she'd flown by private jet.
The pig-tailed eco activist – recently voted* Official World's Number One Most Annoying Child – will be leaving Europe from an undisclosed location sometime in August and sailing to the U.S. on a 60-foot racing yacht Malizia II.
(*by me – but I'm sure I'm far from alone)
It's being spun as a victory for the environment because even though the boat – fitted with solar panels and underwater turbines – has a diesel engine for emergencies it will attempt to make the journey using wind power alone.
What the publicity blurb doesn't mention, though, is how incredibly un-eco-friendly carbon fibre is.
Read the rest on Breitbart.