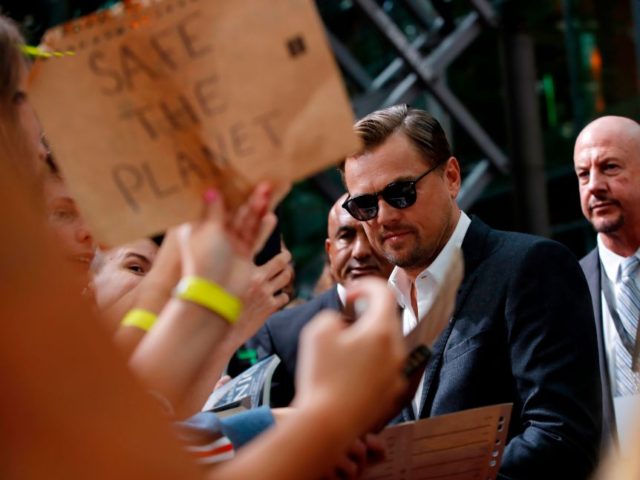 This was the week when the global environmental movement reached peak hypocrisy, peak lunacy, peak absurdity.
Consider the evidence:
Dozens of Hollywood A-listers, pop stars and royalty including Leonardo Di Caprio, Katy Perry and Prince Harry raise awareness of global warming by flying to Sicily in 114 private jets to attend a Google Camp on the theme of climate change. Did they think – what? – that we wouldn't notice the irony here?
Prince Harry confides that he is only going to have two children by his current wife – ex-Suits actress and Vogue editor Meghan Markle – because any more would apparently be bad for the planet. (This is the same Meghan Markle – aka the Duchess of Sussex – who flew home by private jet earlier this year after travelling to New York for a baby shower)
Read the rest on Breitbart.