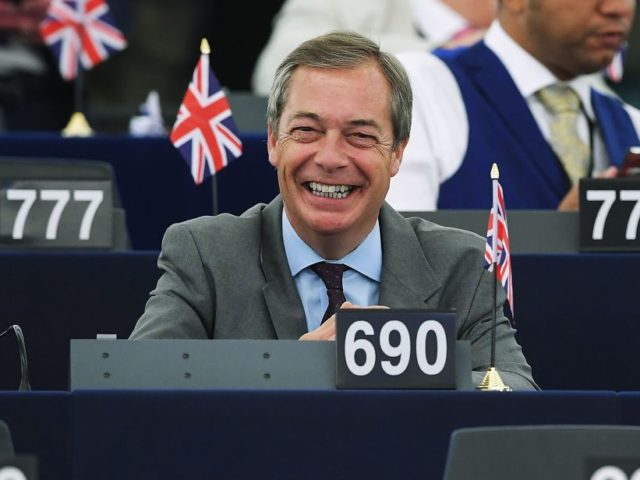 The Conservatives have suffered their first electoral defeat under Boris Johnson. Good!
Losing the Brecon and Radnorshire seat by a narrow squeak to the Lib Dems was just the short, sharp shock the Tories needed if we are to end up with a meaningful Brexit on October 31.
Had their candidate Chris Davies won, the Tories might have become complacent.
Read the rest on Breitbart.