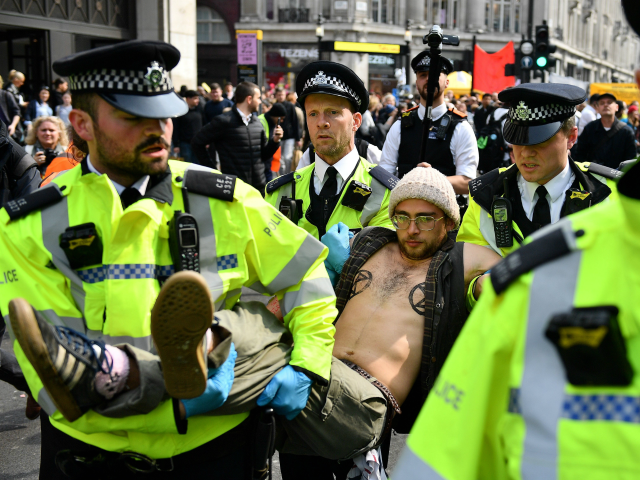 An anonymous source claims to have extracted lots of documents from Extinction Rebellion's computer database and has put them up online.
The documents, if genuine, seem to have been exposed through carelessness on the part of Extinction Rebellion, not a computer hack. Anyway, Paul Homewood has been filleting some of the best bits and here is what he has found.
If verified, this confirms Extinction Rebellion is disturbingly flush and well-funded: over £1 million raised this year, half of it still unspent, according to the documents.
Major donors are said to include — inevitably — George Soros; Vivienne Westwood's son Joe Corre (the saucy underwear and dildo tycoon, worth $48 million); the European Climate Foundation (which funnels money from far-left American philanthropic foundations to European climate projects); Greenpeace; the far-left Tides Foundation; and a little known Swiss asset management company, called Furka Holdings, founded by a banker with Russian links, which gave £50,000.
Read the rest on Breitbart.