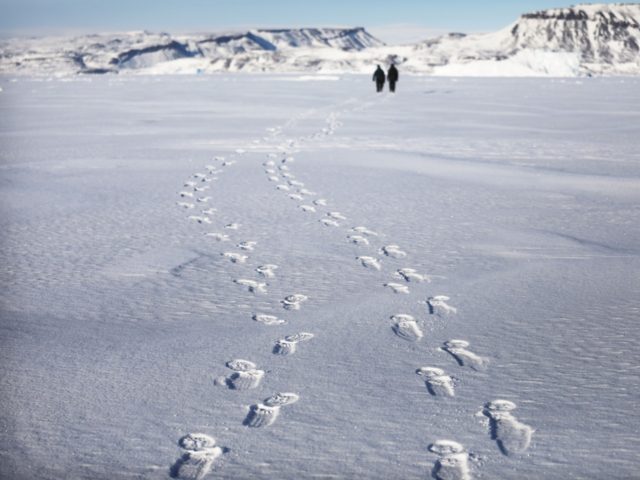 Greenland just lost 11 billion tons of ice melted in one day because of this shocking weather event known as 'summer'.
CBS News's resident climate expert Ted Scambos [loving the poetry of that first syllable in his surname!] thinks this is worrying and unusual; so does the Washington Post, which declares it "one of its greatest melting events ever recorded"; so too does renowned Canadian alarmist Bill McKibben.
As Greenland's heat wave peaks tomorrow, rate of melting is expected to be highest ever recorded. This is ungoodhttps://t.co/5JT3oS42kF

— Bill McKibben (@billmckibben) July 31, 2019
Read the rest on Breitbart.