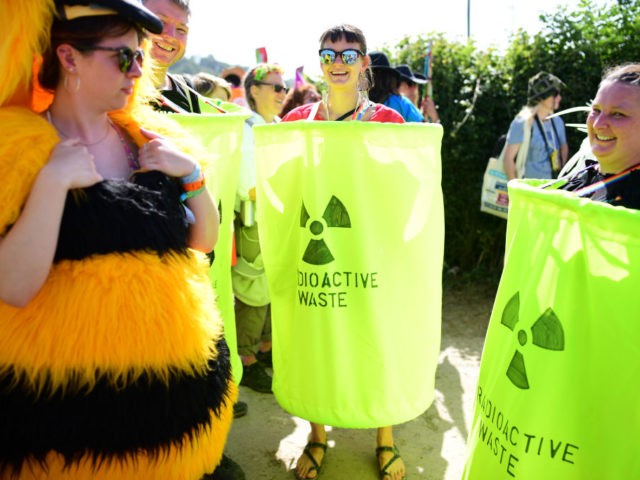 Over half British adults claim to be 'very concerned' about climate change.
According to an Ipsos MORI poll conducted for the London Evening Standard, 85 percent are 'concerned' and 52 percent 'very concerned'. And the figures are going up.
According to MSN:
The proportion of people who are "very concerned" about climate change has jumped to a record 52 per cent, up from just 18 per cent five years ago.

More than half of women, 55 per cent, now express such deep alarm, compared with 48 per cent of men.

Nearly three-quarters of Britons believe the country is already feeling the effects of climate change — up from 61 per cent in 2017, 55 per cent in 2014 and 41 per cent in 2010.
What does this tell us about the stupidity of our age?
Read the rest on Breitbart.