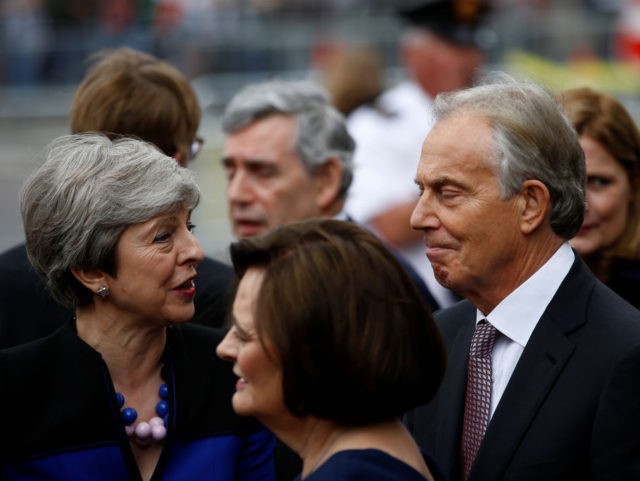 A group of British ex-servicemen — former Labour voters with a military intelligence background — has released what it calls The Traitors Chart: a map illustrating some of the hundreds of reasons why they no longer vote Labour.
The Traitors' Chart https://t.co/BsOhipV4kB via @wordpressdotcom

— David Eyles (@Drystonesonnet) August 26, 2019
Essentially, their argument is that Labour is so dangerously left-wing that no patriotic Briton should vote for it. This "J2 Assessment" was collated by a team with significant experience across academia and intelligence; in the military and political life of the United Kingdom.
It is with sincere regret that traditional Labour voters have had to point out that the Labour Party, as we knew and supported it, has been hijacked by groups of hard Left and radical Islamist cadres who, unlike Labour of old, do not have the nation's interests at heart. These usurpers are too often antisemitic. These radicals say anything to get their hands on public money and power, deselecting mainstream Labour Party members.
Well, I agree, obviously.
Read the rest on Breitbart.