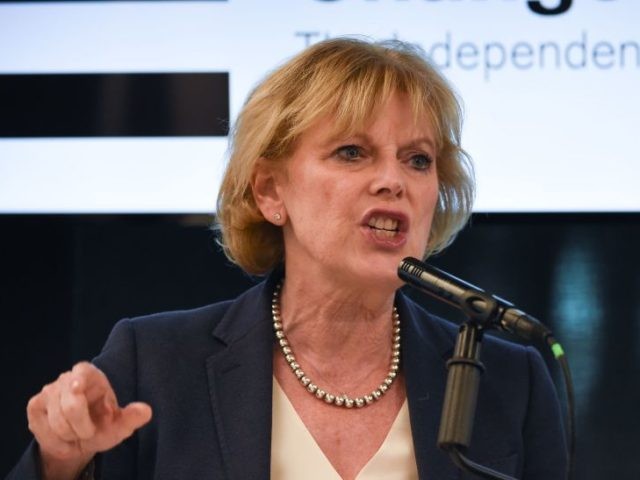 Britain is definitely leaving the European Union on October 31st.
Isn't it odd that this simple fact should arouse such controversy?
We voted to leave, after all, by a margin of over 1 million back in June 2016.
Yet in the three years since a small, unrepresentative, but asymmetrically powerful group of Remoaner hold-outs – in government, in the Civil Service, in the media, in academe, in the legal profession, in finance, in big business – has thrown so many spanners in the works to try to thwart democracy and to stop Brexit happening that it seems almost miraculous that we're finally getting out.
Read the rest on Breitbart.