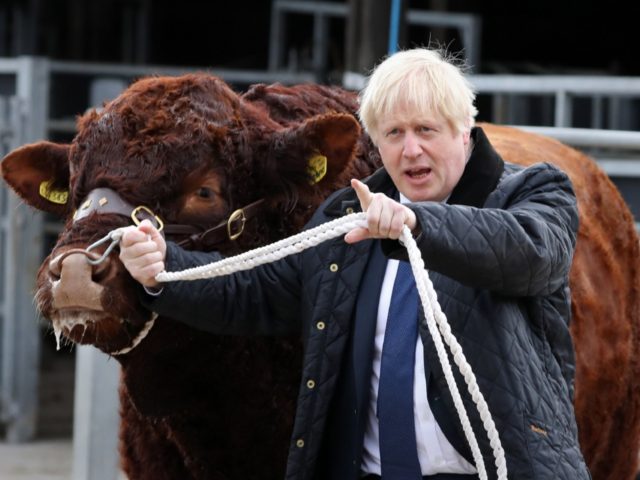 Boris Johnson has drained the swamp of the Conservative parliamentary party so thoroughly that even his own brother Jo Johnson MP has slunk off to spend more time – as the joke has it – away from his family.
I'm sure Jo is a jolly clever chap but he's really no loss to the party, any more than the departure of Sir Nicholas Soames is a loss or that of Sir Oliver Wetwin is a loss or that of any the other Remainer hold outs is a loss.
Read the rest on Breitbart.