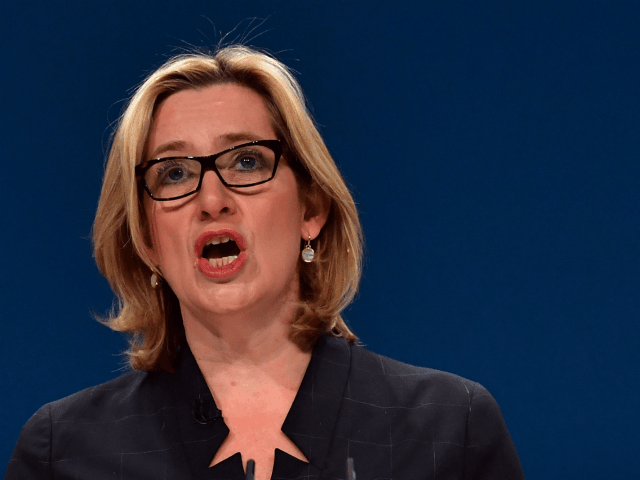 'How are we going to cope without Amber Rudd?' Said no one, ever.
Omg how are we going to cope without Amber Rudd? Said no one ever.

— James Delingpole (@JamesDelingpole) September 7, 2019
If you believe the usual parti-pris suspects — the BBC, Sky News, The Guardian, The Times, etc — then last night's 'stunning' announcement by Rudd that she is quitting her Cabinet job represents a major blow to Boris Johnson.
No it doesn't. Boris Johnson only appointed Rudd as Pensions Minister as an act of magnanimity: an acknowledgement that — though heaven only knows why — she had once held one of the great offices of state (Home Secretary). Also, it was an olive branch to the Remainer faction in the Conservatives — to demonstrate that there was still room for them in the party so long as they agreed to stop undermining Brexit.
Read the rest on Breitbart.