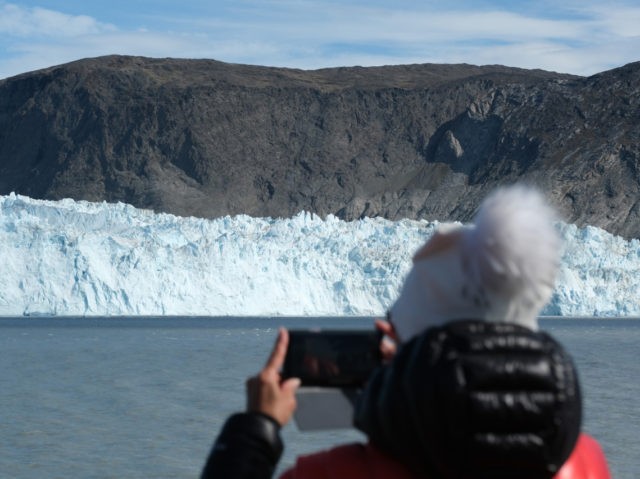 Yet another greenie expedition to the Arctic to raise awareness of 'global warming' has been scuppered by unexpected large quantities of ice. This brings to a total of six the number of Ship of Fools expeditions where weather reality has made a mockery of climate theory.
According to Maritime Bulletin:
Arctic tours ship MS MALMO with 16 passengers on board got stuck in ice on Sep 3 off Longyearbyen, Svalbard Archipelago, halfway between Norway and North Pole. The ship is on Arctic tour with Climate Change documentary film team, and tourists, concerned with Climate Change and melting Arctic ice. All 16 Climate Change warriors were evacuated by helicopter in challenging conditions, all are safe. 7 crew remains on board, waiting for Coast Guard ship assistance.
The reporter, Erofey Schkvarkin clearly has a sense of humour. He adds:
Something is very wrong with Arctic ice, instead of melting as ordered by UN/IPCC, it captured the ship with Climate Change Warriors.
It appears the mainstream media has failed to get the memo.
Read the rest on Breitbart.