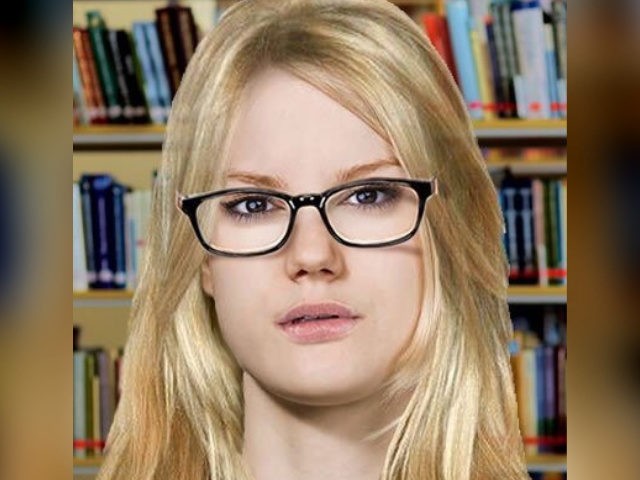 Twitter has suspended campaigner Titania McGrath, author of Woke: A Guide To Social Justice.
Titania has issued a statement through her fellow SJW campaigner Jarvis Dupont.
Titania has locked herself in her room. After several hours of screaming and throwing things, she eventually pushed this statement under the door and asked me to post it: pic.twitter.com/Y2aDAEWnUo

— Jarvis Dupont (@JarvisDupont) September 15, 2019
Read the rest on Breitbart.