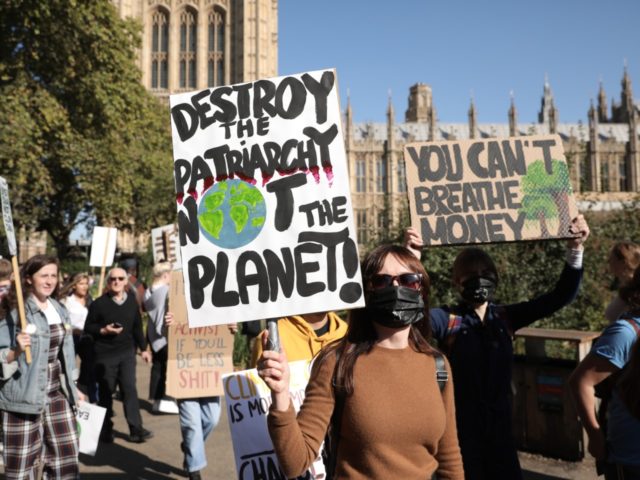 Across the Western world tens of thousands of brainwashed kids are bunking off school in what has misleadingly been described as a 'Climate Strike.'
No. A strike involves the withholding of productive labour. These kids are simply playing truant using the best 'dog ate my homework' excuse evah: 'If I don't do this, the planet will die!!'
To give us an idea of just how ignorant these kids are on the so-called 'climate emergency', Guardian Australia has helpfully released a video.
Read the rest on Breitbart.