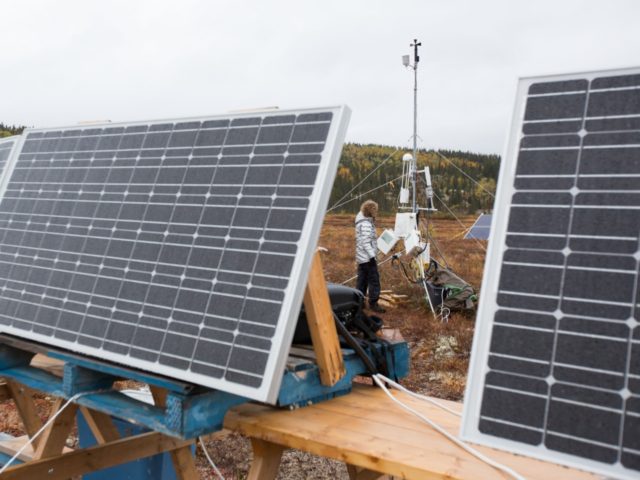 Environment Canada – the federal environment agency in Canada – has erased a century's worth of observed temperature data, claiming its modelled computer projections are more accurate.
According to Lorrie Goldstein of the Toronto Sun:
Canadians already suspicious of Prime Minister Justin Trudeau's carbon tax are likely be even more suspicious given a report by Ottawa-based Blacklock's Reporter that Environment Canada omitted a century's worth of observed weather data in developing its computer models on the impacts of climate change.

The scrapping of all observed weather data from 1850 to 1949 was necessary, a spokesman for Environment Canada told Blacklock's Reporter, after researchers concluded that historically, there weren't enough weather stations to create a reliable data set for that 100-year period.

"The historical data is not observed historical data," the spokesman said. "It is modelled historical data … 24 models from historical simulations spanning 1950 to 2005 were used."
Read the rest on Breitbart.