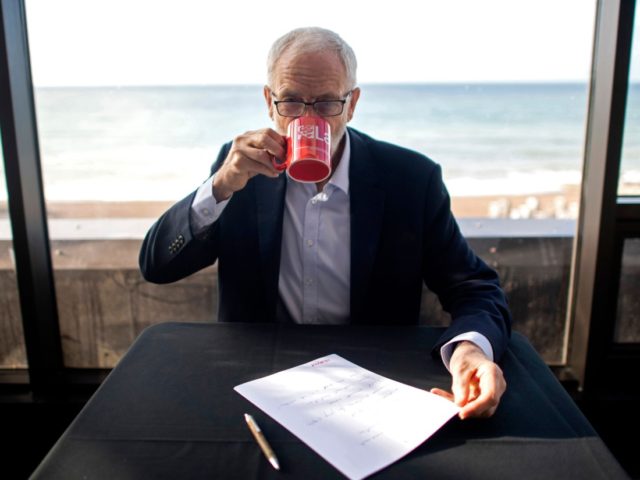 Today's decision by Britain's Supreme Court is shocking but not remotely surprising. Essentially a cabal of Remainer Establishment stooges in gold-braided judicial robes voted, nem con, to raise their middle fingers to British democracy and to punish Prime Minister Boris Johnson for his temerity in trying to deliver Brexit.
Ostensibly, the court's ruling concerned the legality of Johnson's prorogation of parliament.
In reality, it was yet another power play by the Remainer Establishment which for over three years now has done everything it possibly can to frustrate the democratically expressed wish of the British people to leave the European Union.
Read the rest on Breitbart.