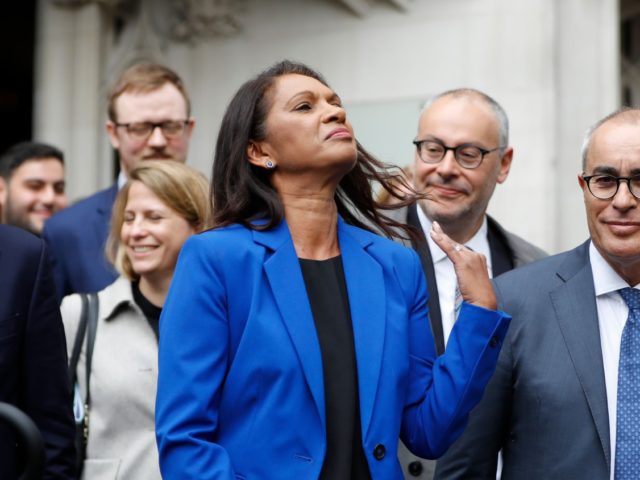 Britain's Supreme Court has ruled that Boris Johnson's prorogation is unlawful.
Let's not waste time poring over the legal niceties of its decision. This is a coup by the judicial establishment, the vast majority of which happens to be comprised of shameless, doctrinaire Remainers.
It's not, of course, the first time this has happened. Back in 2016, while it was still a pro-Brexit newspaper, the Daily Mail infamously ran a front-page story headlined Enemies of the People.
Read the rest on Breitbart.