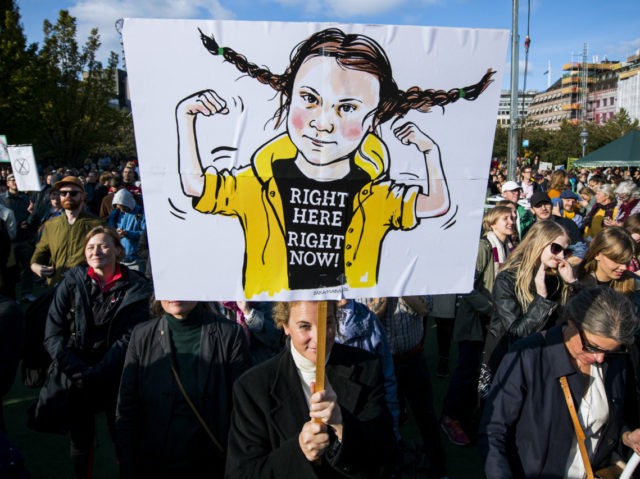 Apart from their ongoing difficulties delivering Brexit, by far the biggest worry about Boris Johnson's Conservatives is their craven subservience to the green sky fairy.
I've just been watching one of their panel discussions on energy and environment, broadcast from the Tory conference in Manchester, and it made me feel quite ill.
Even MPs that you know are secretly sound on green issues and know the whole climate change scam to be hogwash have to go through the motions of pretending that Net Zero — decarbonising the UK economy by 2050 — is a practical, achievable and conservative policy. And it is, of course, none of those things.
Read the rest on Breitbart.