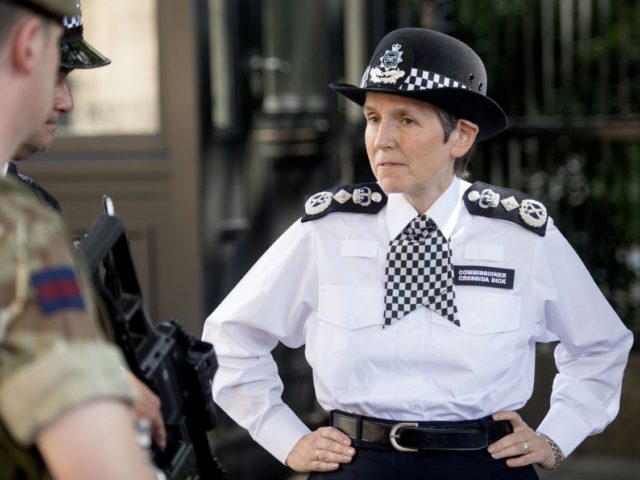 If you fear Western Civilisation is falling apart and that all our institutions have been corrupted beyond measure by fashionable leftist idiocies and plain dumbed-down incompetence, then really, really don't read the report published today by London's Metropolitan Police.
It's called the Henriques Report, after Sir Richard Henriques, the retired judge who wrote it in 2016. Up until now, it has been kept partially secret — via heavy redactions — and you can well see why our corrupt, failing, self-serving Establishment has been so reluctant to publish it, the police especially.
It is, quite likely, the most shaming, damning, embarrassing indictment of police incompetence and stupidity since Sir Robert Peel founded the Metropolitan Police over two centuries ago.
Read the rest on Breitbart.