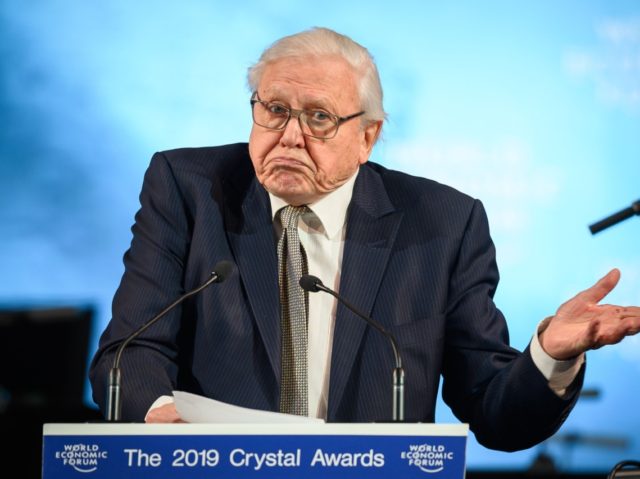 "I don't think people should fly just for the hell of it," says veteran wildlife documentary maker Sir David Attenborough.
Like so much of what this reverend Malthusian says about the environment, it sounds superficially sweet and reasonable. But scratch the surface — and it's why we talk about eco-fascism — and what you find is something really rather oppressive, authoritarian and sinister.
Let's just pause, for a moment, and consider what on earth Attenborough can possibly mean by this phrase 'fly just for the hell of it.'
Business trips? But no one goes on business trips any more unless they absolutely have to because companies are so increasingly stingy with their travel budgets.
Read the rest on Breitbart.