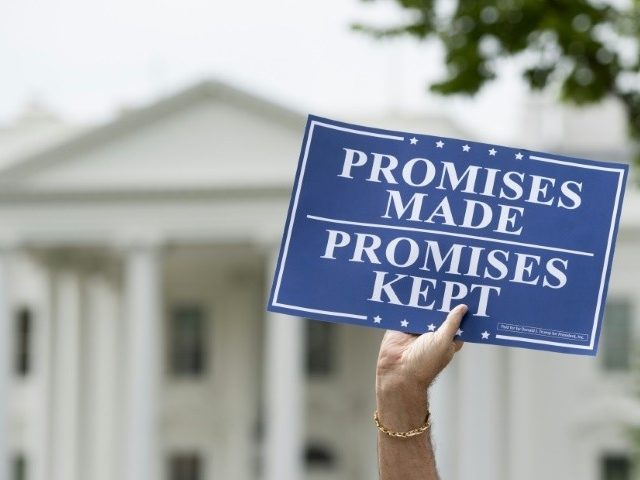 President Trump has confirmed that the U.S. is definitely going to withdraw from the Paris Climate Agreement. Good!
It won't be the only fine achievement of his inevitable two-term presidency but it may yet prove the most significant of them all.
To understand why, just look at how much the world has changed since he first made his promise to quit Paris in the White House Rose Garden in 2017.
Read the rest on Breitbart.