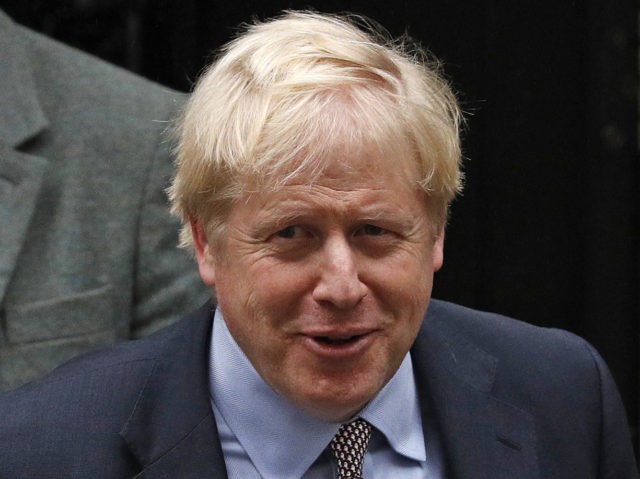 So Britain won't, after all, be getting Brexit by Hallowe'en, do or die.
This ought, in theory, to be a fatal blow to Prime Minister Boris Johnson: did he not stake his credibility on delivering Brexit by October 31?
But politics, as we should all have realised by now, isn't about reality. It's about perception. The perception of the voting public — so the opinion polls tell us — is that Boris is not to blame for the recent run of Brexit delays. On the contrary, the more meddling and procrastination and cheating there has been by the Remainer Establishment, the more Boris's stock has soared.
Here is how James Forsyth and Katy Balls put it in the Spectator:
Yet far from being politically dead, Boris Johnson finds himself in a stronger position than he was on the day he became Prime Minister. The Brexit deal he has struck with the EU has changed everything. It not only garnered the support of a majority of MPs at its second reading, but more importantly it is a deal that Leavers broadly welcome. Every Tory Brexiteer in the Commons voted for it, every cabinet minister is fully signed up to it; and initial polling suggests that the general public back it too — more say that they support the deal than oppose it. Suddenly the Tories are occupying the common ground of British politics.
Read the rest on Breitbart.