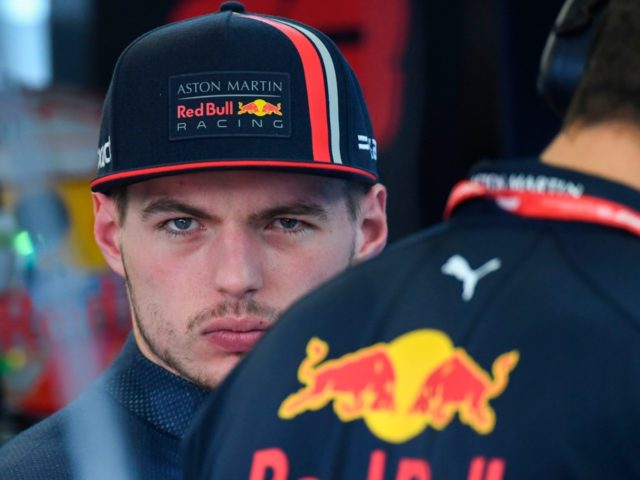 Could there be any profession less eco-friendly than Formula 1 motor-racing?
Dutch F1 driver Max Verstappen doesn't think so. And now he is taking a stand against those of his competitors who have come over all green and squeamish about the ethical implications of motor sport.
According to France 24:
Verstappen said: "Yeah, I like fuel. Can I say that? I don't like electric stuff. Well, I like my little electric moped at home, but not for an F1 car.

"I know the environment is very important, but F1 has been around for a long time as well and I don't think we should over-react or be drama queen about it."

Speaking ahead of Sunday's Mexico Grand Prix he added: "Just get on with it. If you don't like it, don't watch it…."
Read the rest on Breitbart.