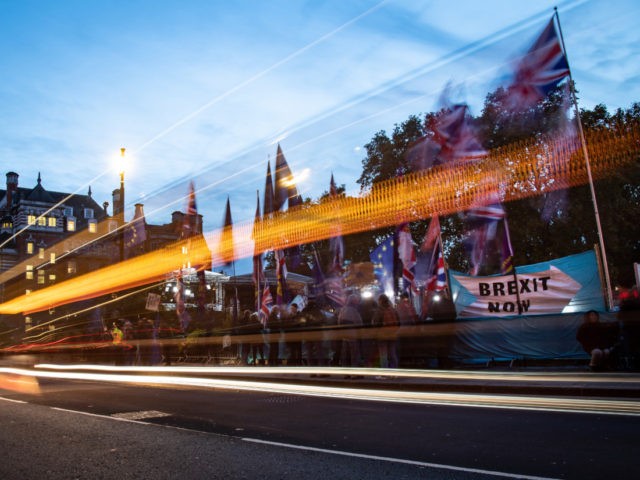 So turkeys do vote for Christmas. Finally, Britain is going to the polls and running the general election which the Remainer Establishment had sought so hard to prevent happening.
As Sherelle Jacobs explains here in the Telegraph, MPs voted for the basest of reasons:
It has been quite something to see slick Remainers cook their own goose through a mixture of incompetence and greed. The Liberal Democrats – the Stop Brexit party – has just voted for an election that makes Brexit overwhelmingly more likely, so they can make a cynical land grab for Labour seats.

Meanwhile, Labour has voted for its own funeral partly in a desperate attempt to save face, and partly because Jeremy Corbyn knows his days are numbered as leader – he would prefer to end his career embracing the warm socialist bosom of glorious defeat, rather than becoming the victim of a Left-wing purge.
Read the rest on Breitbart.