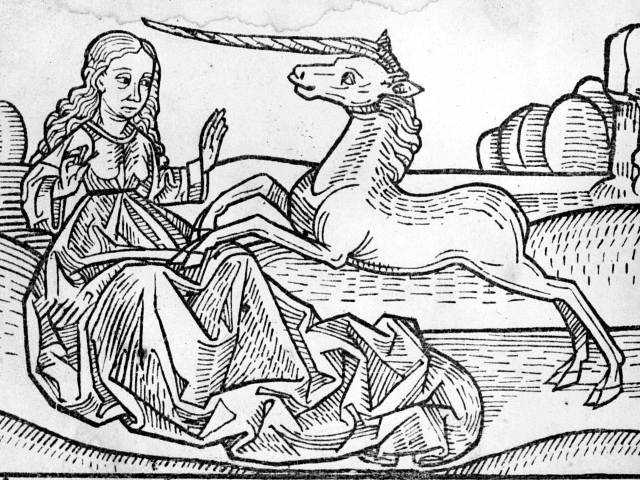 Nearly half of all Conservative voters back swingeing carbon reduction measures even more drastic than the insane ones already proposed by the government, according to a poll currently being bigged up excitedly by the Guardian.
Boris Johnson's government is promising to deliver Net Zero (carbon dioxide emissions) by 2050. But according to the poll, many of his voters think that that is just not soon enough.
A majority of the UK public and almost half of Conservative voters support a radical plan to transform the economy and tackle the climate crisis, a poll suggests.

YouGov found that 56% of people back the total decarbonisation of the UK economy by 2030 and just under half support public spending to make large swathes of public transport free to use.
What these findings mean, claims the Guardian, is that there is:
"…a growing awareness of the scale of the climate crisis and the increasingly radical policy solutions the public is willing to support."
Absolute tosh. They simply reflect the way that the poll question was worded.
Read the rest on Breitbart.