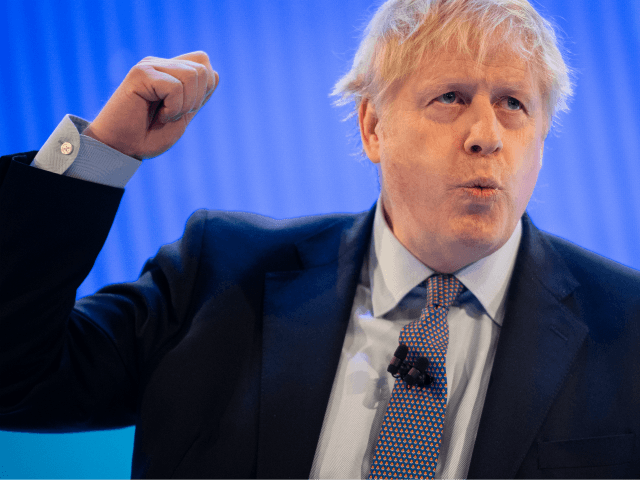 Boris Johnson's election manifesto is a nauseating dog's breakfast of a surrender to the left and about as authentically Conservative as Jeremy Corbyn's right testicle.
But before I moan why, let's try looking on the bright side, first. Let's consider why this shaming piece of excremental awfulness might not be as bad as we think.
As my first witness for the defence of the incoming Conservative administration (which, I believe, is guaranteed to win this election with a sizeable majority), let me call Daniel Hannan.
Read the rest on Breitbart.