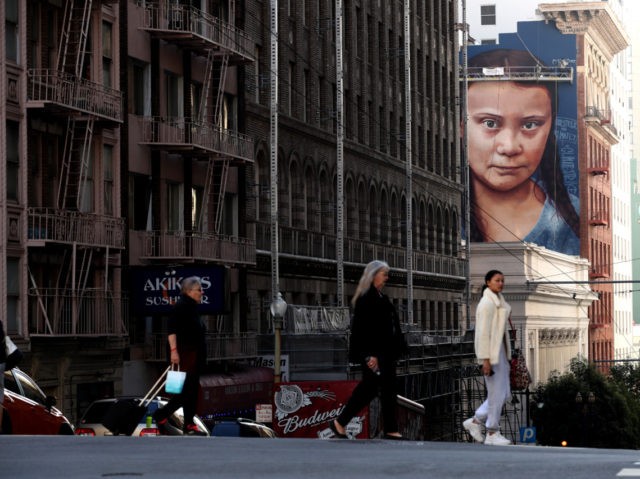 British schoolchildren are going to be brainwashed this Christmas with a woke version of Jack and The Beanstalk in which a heroine based on Greta Thunberg climbs a beanstalk made of recycled materials, the Dame lives in a carbon neutral cottage and the baddies are climate change denying giants.
Not altogether surprisingly the author of the pantomime is a former presenter from the BBC children's TV show Blue Peter.
"It's not PC!" insisted the author, Peter Duncan, when quizzed by Piers Morgan on the breakfast TV show Good Morning Britain.
R-i-g-h-t.
Pantomime is traditionally the most subversive and irreverent form of theatre — invariably involving male celebrities in drag (the Pantomime Dame) and lots of rude jokes and innuendo for families to laugh at. Panto has been a staple of English theatrical entertainment since the early 18th century.
Read the rest on Breitbart.