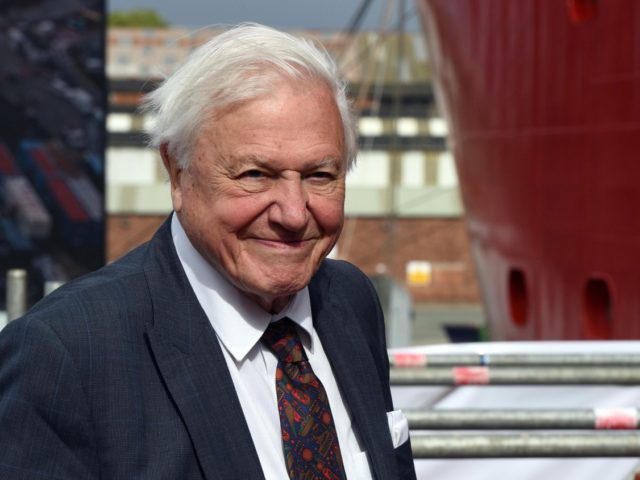 Sir David Attenborough has been caught out telling more porkie pies to promote his green agenda – this time with a whale of tale in which he misleadingly suggests that 'climate change' has altered polar bears' feeding habits.
The whispery-voiced, gorilla-hugging, walrus-slaying Malthusian made his claim on his Seven Worlds One Planet series for the BBC.
It showed footage of a polar bear in Hudson Bay, Canada leaping into the water to kill a beluga whale. Attenborough's script heavy-hinted that this was virtually unprecedented behaviour which had been forced on the hapless, starving bear as a survival strategy to deal with climate change.
After claiming that Canada is 'warming faster than any country on earth', Attenborough praises the polar bear's 'remarkable strategy for survival'.
According to a breathless resume in the Mail, formerly a newspaper sceptical of the global warming scare, this was an example of 'climate change' forcing 'predators to hunt new prey'.
Read the rest on Breitbart.