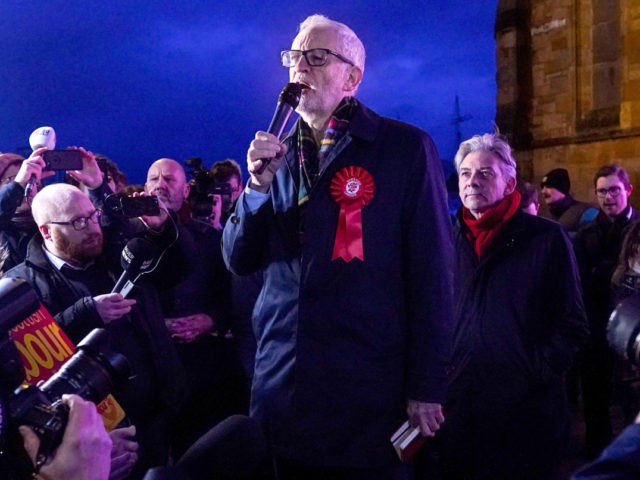 In less than 36 hours from now Britain will either be in the hands of an amiable, japesome, patriotic blond pretend-buffoon Conservative who wants to take Britain out of the EU, boost spending on the police and the military, lower taxes and control immigration…
…Or an unreconstructed anti-Semitic, terrorist-supporting Marxist leading a gang of viciously intolerant hard-left boot boys who will crush all dissent, lay waste to the land with bat-chomping, bird-slicing eco-crucifixes, seize private property, drive entrepreneurs into tax exile, and reduce the world's fifth-largest economy to near-Venezuelan levels of crony-Communist decay, corruption and penury.
That's what makes this Britain's Flight 93 Election: unless conservatives can storm the cockpit and grab hold of the controls from the leftist suicide merchants, then the whole country is going to crash and burn.
Read the rest on Breitbart.