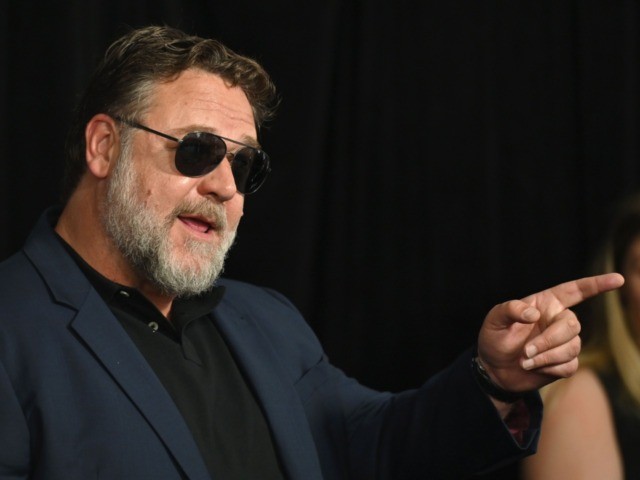 Russell Crowe couldn't attend the Golden Globes on Sunday because it was claimed he was too busy at home "protecting his family from the devastating bush fires." But this may have been dramatic licence because there are currently no fires near Crowe's home.
The New Zealand-born actor lives at a 400-hectare property in Nana Glen, near the coastal town of Coffs Harbour in northern New South Wales, Australia. Reportedly he has recently renovated it to entertain his friend Terri Irwin – formerly married to the late Crocodile Hunter Steve Irwin who died in 2006 after a fatal encounter with a stingray.
Read the rest on Breitbart.