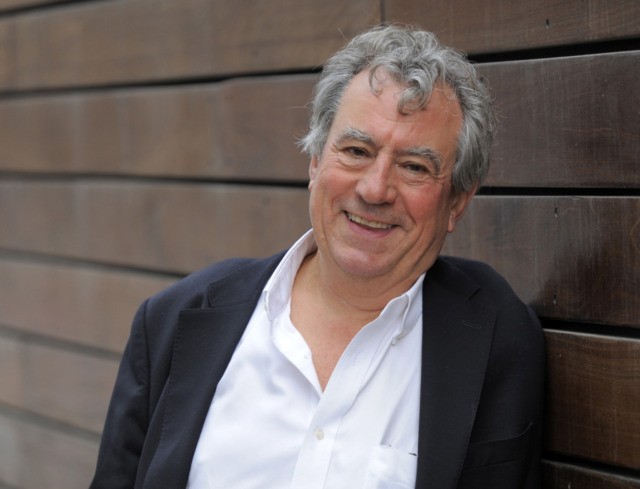 Terry Jones, actor, writer, comedian, medieval scholar and director of Monty Python's Life of Brian has died aged 77.
Jones's acting speciality was dressing up in drag and impersonating an endless series of unconvincing women with ridiculous squawky voices; he also played Mr Creosote in the famous 'waffer theen' sketch from Meaning of Life.
As well as giving the TV shows their surreal structure — flowing sketches whose absence of punchlines was often explained away by the phrase 'And now for something completely different…' , he directed or co-directed all three Python movies, including their masterpiece, Monty Python's Life of Brian.
Read the rest on Breitbart.