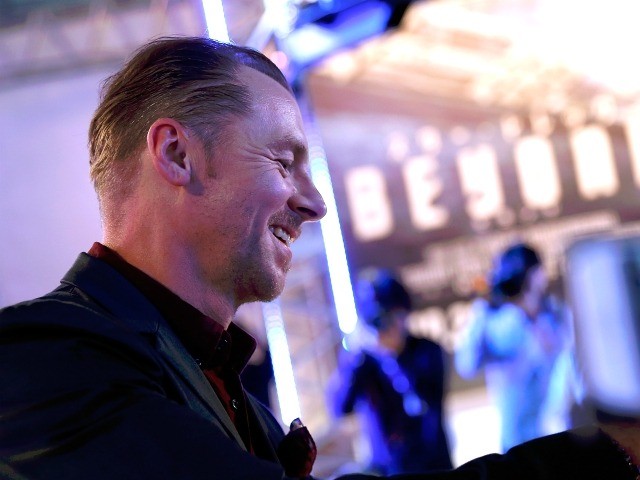 Mission Impossible star Simon Pegg has signed an open letter demanding that multi-millionaires like himself should pay more tax.
The open letter — Millionaires Against Pitchforks — has been released to coincide with the orgy of virtue-signalling by the globalist elite at the World Economic Forum in Davos, Switzerland.
According to the letter both the climate and democracy are at stake:
It is time for us to act. Despite vocal protests to the contrary, most reasonable people understand that philanthropy has always been, and always will be, an inadequate substitute for government investment. Taxes are the best and only appropriate way to ensure adequate investment in the things our societies need. Individuals who reject this truth pose a dual threat both to the climate and to democracy itself, as those seeking to avoid their tax responsibilities are often the same ones manipulating governments and democratic processes around the world for their own gain.
Read the rest on Breitbart.