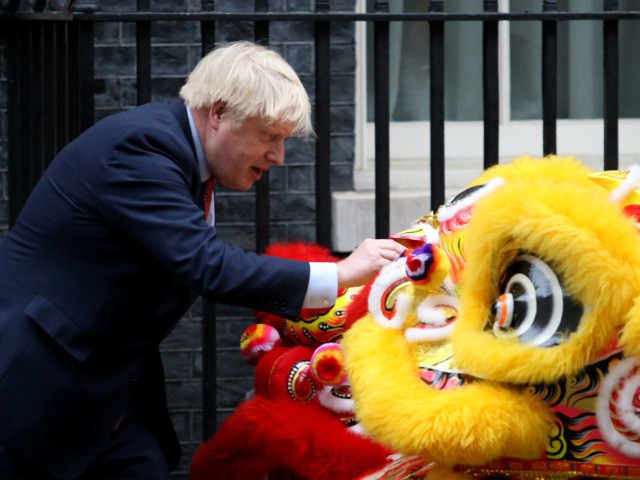 Would you buy a communications system from an oppressive, secretive, totalitarian regime which may be responsible for perhaps the deadliest viral pandemic since the catastrophic Spanish Flu outbreak of 1919?
Even before the coronavirus raised its terrifying head, buying 5G technology from China's Huawei looked like a bad idea for Britain.
Now it's looking like the most stupid idea since the Trojans saw the Wooden Horse their Greek enemies had left outside the gates of Ilium and said: "Nice! Let's drag it inside."
To recap, 5G — which stands for 'fifth generation' — is the next wave of wireless telecoms technology. Insanely, against the advice of allies from the U.S. to Australia, the British government has decided to award the contract for this strategically vital communications system to a country which is not only a major geopolitical rival but which is also infamous for spying on its competitors: China.
Read the rest on Breitbart.