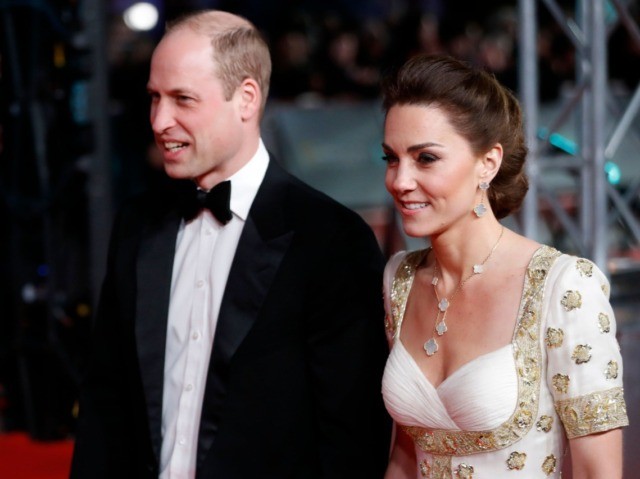 Joaquin Phoenix and Prince William both last night criticised the British Academy of Film and Television Awards (BAFTAs) for not being 'diverse' enough.
But which of these two idiots should win the award for Most Fatuous Remark by a Celebrity Pillock at an Awards Ceremony No One Really Cares About Because It's Just a Poor Man's Oscars?
It's a tricky one.
If the award is based on virtue-signalling hypocrisy then it should go to Joaquin Phoenix.
Read the rest on Breitbart.