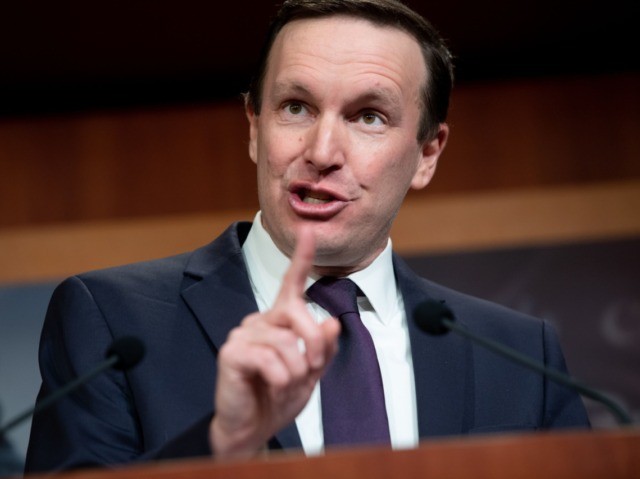 Britain is now in 'chaos' and 'pandemonium'; crops are rotting unharvested in the fields; manufacturing is tanking; the UK economy is expected to shrink by 7 to 10 per cent; tensions are rising on the Irish border; the risk of war has increased dramatically…
No, not actual reality: just a scary glimpse into the warped and overactive imagination of Sen Chris Murphy (D-CT).
Murphy has been tweeting out his fantastically stupid and wrong opinions on Brexit to any Americans foolish enough to take him seriously.
Read the rest on Breitbart.