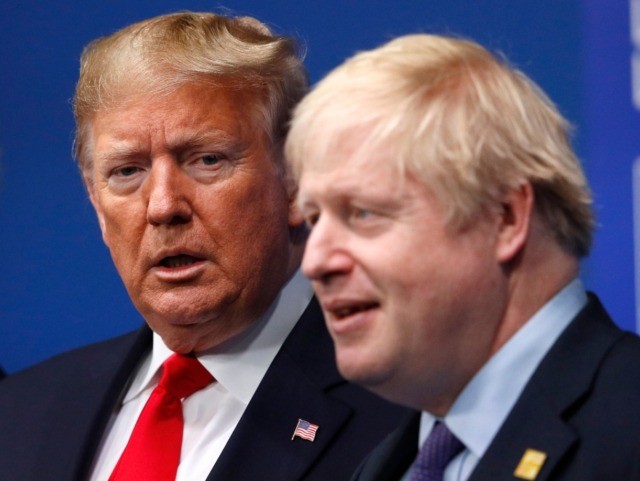 Michael Gove – the most powerful figure in the UK government after Boris Johnson – has made a speech berating President Donald Trump for not doing enough about 'climate change.'
But Trump is unlikely to notice, let alone care. Most Americans just don't see climate change as a credible problem.
Here is the evidence: a 2019 poll showing that for the 13th year running, 'dealing with global climate change' comes right near the bottom of Americans' political priorities.
Read the rest on Breitbart.