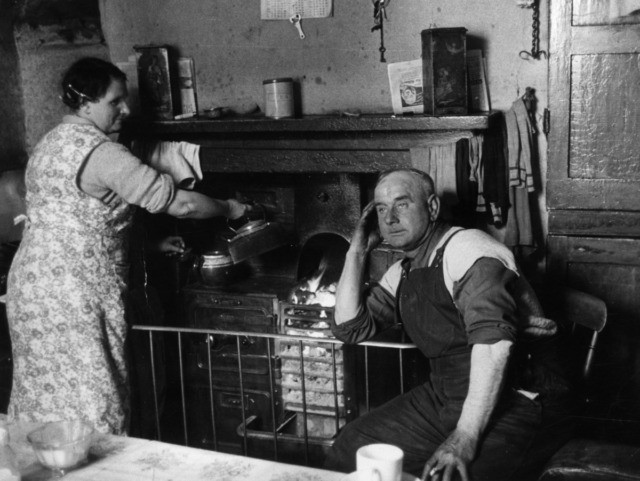 Prime Minister Boris Johnson's latest green assault on property rights and freedom is to ban coal fires.
From February next year, bags of traditional house coal will be banned from sale, with deliveries of loose coal phased out by 2023. There will also be restrictions on the kind of wood you are allowed to burn, newly cut (green) wood to be made illegal.
Together with a mooted ban on gas-fired boilers and gas-fired cookers — both extremely popular in the country — the new, green-obsessed administration appears to be signalling that an Englishman's home is no longer his castle and that his hearth now belongs to the government.
Read the rest on Breitbart.