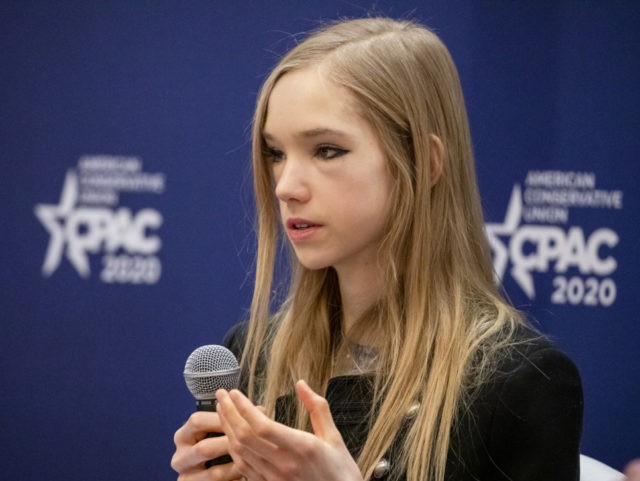 Piers Morgan is a cock.
I realise this isn't exactly front-page news but every now and then he reminds you what a low-grade, puffed-up, bloviating poltroon he truly is. Most recently he did so on his breakfast TV show Good Morning Britain in an interview with the German climate sceptic Naomi Seibt.
Seibt – whom I was lucky enough to meet at the last UN climate conference in Madrid and interviewed here – is a very brave, very admirable 19-year old German climate sceptic.
She is known as the Anti-Greta — a nickname I believe I may have coined myself in this article — because, unlike the feted Ms Thunberg, she believes that catastrophic man-made climate change is a politically motivated, scientifically baseless scare story.
Read the rest on Breitbart.